Our Story
We are who we serve.  Our target clients have a desire to be the best at what they do and we are committed to supporting those efforts.  Our principals are experienced, knowledgeable and highly educated leaders who have made measurable contributions in the Military, in large International companies, Universities and in the Federal Government.  We are savvy, world traveled and capable.  Our PhD and Masters have real-world experience as difference makers in some of the world's most recognized companies.  Our staff includes senior retired military members who know a little something about leadership and management.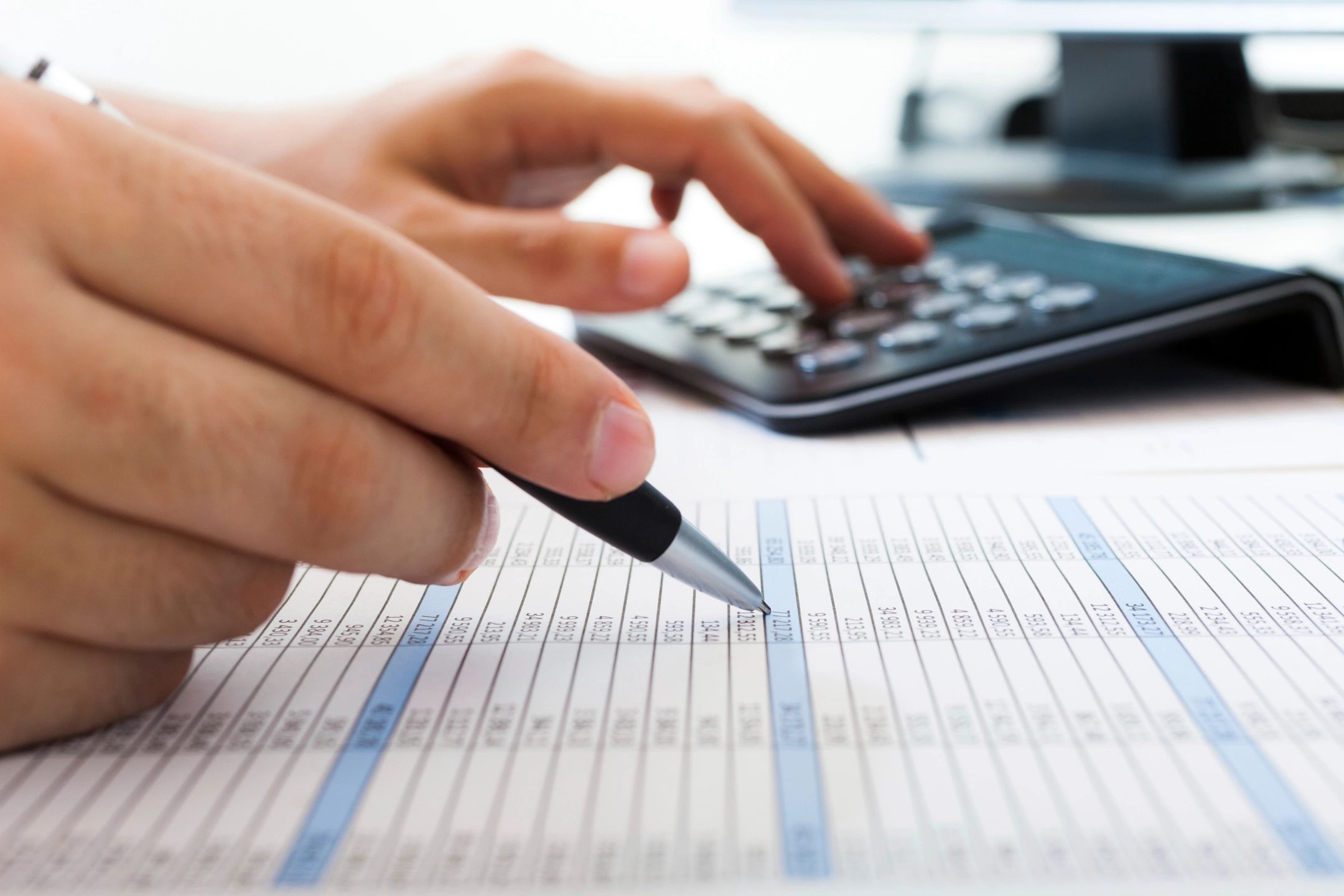 Our Approach
Whether we are mapping an "as-is" business process, working to develop an organizations leader development strategy, or helping a transitioning military member map their career future, we first spend the time to get to know our client.  We want to see you and your business as you see yourself.  We then seek to identify the indicators of performance that defines success for your  future.  That clear starting point enables us to measure your efficiency to identify process changes that will help you and everyone in your sphere to succeed.
Tony Jackson Sr, MBA
Founder & President
U.S. Navy (Retired)
Mr. Jackson is founder and president of Tonjac City Professional Services LLC.  He actively manages all client relationships and services performed by the company. Mr. Jackson has been successful as a leader of organizations and projects within large Fortune 100 companies and professional service organizations, including but not limited to Wells Fargo Bank, Bank of America, Capital One and Deloitte and Touche.  He honed and strengthened his leadership skills in in the United States Navy, retiring as a Senior Chief Petty Officer.
Mr. Jackson holds a BS in Computer Networking and an MBA with emphasis in Project Management.  He is a certified Six Sigma Black Belt and holds an ITIL Foundation Certificate in IT Service Management.  Mr. Jackson is highly skilled in MS Project, MS Access and MS SharePoint, and has expert level business analysis skill.
Dr. Marlon Walters, PhD
Senior Program Manager
Dr. Marlon Walters has over 17 years of experience in creating innovative business solutions to some of today's most complex issues. Focused on leveraging relationships with various business partners, he prides himself on influencing stakeholders to adopt and integrate technology solutions while also managing by data. Dr. Walters has continued to perfect his craft through invaluable experiences conducting data analysis, process improvements, operational feasibility studies, and FTE capacity analysis by working with noted executives from Fortune 100 organizations. As a lifelong learner, Dr. Walters has also continued his pursuit of knowledge by completing his PhD. in Operational Research and Leadership in 2007. Dr. Walters is also a graduate of Leadership South Carolina (2014), the state's oldest and one of the most recognized leadership development programs in the country.
As a Consultant, Dr. Walters thrives on opportunities to drive people, processes and technology. His education and team building experience are true assets when it comes to creating operational excellence, exceeding expectations for benefits, productivity, expense management and employee satisfaction. Dr. Walters continues to establish credibility based on his business acumen, ability to deliver results and innovative thinking approach.
As a volunteer, Dr. Walters actively gives back to the community. Most recently he served on the Board of Directors of the Free Medical Clinic of Columbia. He previously served on the Richland School District Two Charter School Board and the Richland County Internal Audit Committee.
Marilyn Harris, MA, MPA, MS
Senior Program Manager
Ms Harris earned Master's Degrees in Strategic Studies,  Public Administration and Human Relations and is a graduate of the Federal Executive Institute and the Harvard Program on Negotiations. 
Ms. Harris is a retired federal employee,  mentor, teacher, trainer, curriculum developer and leader who continues to leverage her 40 years of experience in federal service to mentor emerging small business professionals, develop and deliver workshops in her local community. She mentors and coaches women and is a certified mentor with SCORE, a resource partner with the U.S. Small Business Administration.  As an education counselor for the Army, Ms. Harris counseled soldiers transitioned from the Army and used test results to counsel service member who wanted to further their careers on appropriate college courses to take meet their personal and professional goals. Ms. Harris developed and conducted training for federal government and non-appropriated fund (NSF) staff. She is a speaker, teacher and trainer who has presented at numerous government and industry leadership conferences and workshops. Ms. Harris is a certified mentor through the SCORE Mentorship Program, a non-profit volunteer association of business professionals sponsored by the Small Business Administration. A former staff member of the Army's Materiel Command, Ms. Harris used that experience as the basis for her Army War College thesis in logistics.